We Are open collaborations for influencers
Megaya Bali invited you to collaboration with us to make a fashion item
Get free sample and consultation
You don't need to worried about production from fabric until shipping
You will get your own fashion design
You don't need to worry to make website etc.
You just need to prepare the design and introduce your style to the other
Collaboration Terms & Conditions
Make sure to discuss with us what product you want to make, some details you need, and what materials you need in your product. Because there are some ingredients that take a very long time for us to create for your product.
For the cost issue, we will discuss it with you until an agreement is reached by both parties.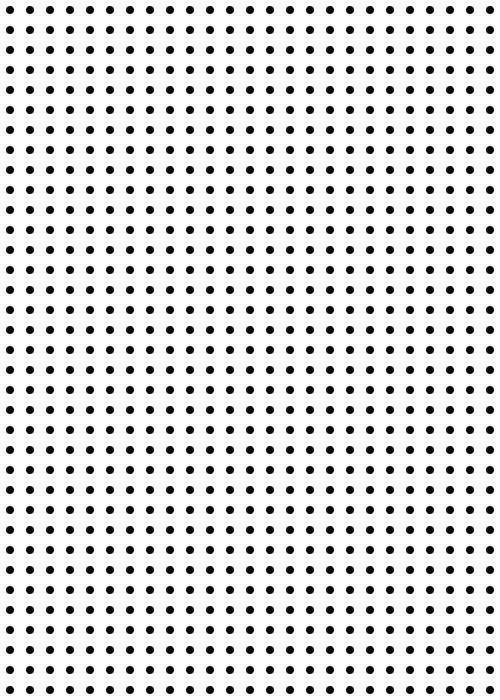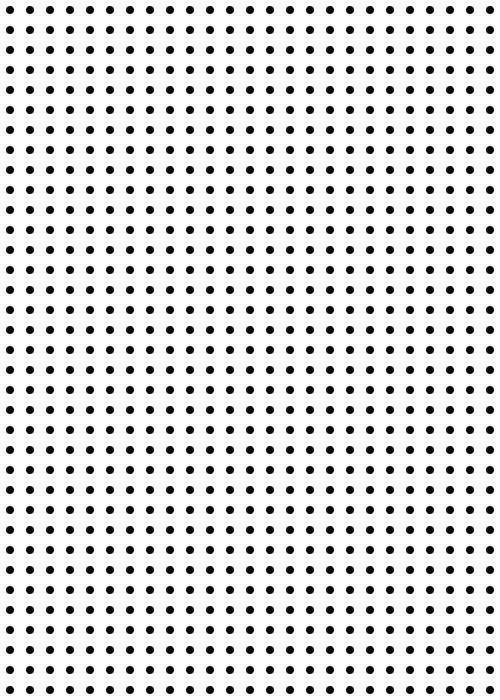 Interest? Please contact us on
Don't miss this good deal !!!