Cotton is a material made from cotton fiber. Cotton fabrics are derived from natural fibers, do not contain chemicals that have Hypoallergenic. Being a natural fiber, cotton is a renewable resource and is biodegradable. Natural fibers, as opposed to synthetic like polyester. Cotton Fabric has hollow texture and it is breathable fabric, which means that it can cool to wear in hot conditions, has a smooth and soft texture, comfortable to wear, strong and durable.
Cotton is a great fabric to use in all seasons. One of the reasons to use cotton for clothes is because it traps the summer heat and winter cold in its fibers. This feature helps give you great insulation when you need it most.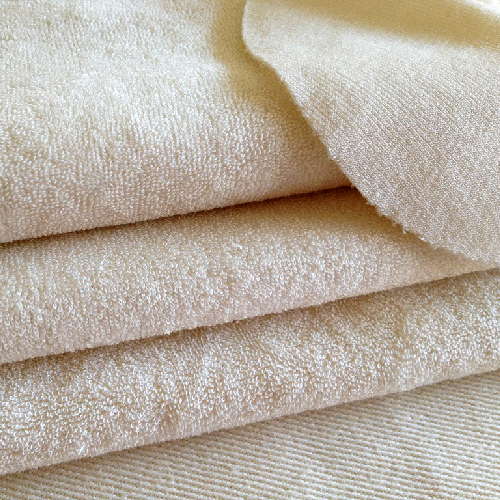 Technically, cotton is not a fabric but the cotton balls found on the cotton plant are made into a fabric through a multi-step process. After being picked, the cotton fibers are sent to what are called gins.
Here the cotton is dried to improve the quality. After the drying portion, the fiber is separated from the seeds by circular saws. Then the fibers are compressed and made into 500-pound bales. These bales are then shipped to a textile mill.
At the mills, the carding process mixes the fibers into top quality even bales and then turned into strands. These strands may be brought together with other strands to form an 8 strand thread.
After that the strands are spun into different types of yarns to meet different sewing needs. To make the fabric, these strands are then woven together into different fabrics. Weaving is the oldest production method for cotton fabric and different styles are used to create different cotton fabrics.
What is Ideal Made of Cotton?
With the large variety of cotton fabrics available cotton is ideal for many applications. It is perfect for dresses, blouses, intimate garments and other clothing. That is because it is a natural insulator, has good moisture control and so on.
Also, for the same reasons, cotton is ideal for pants and shirts. Because cotton is very durable, it helps pants last a long time. Plus, it holds up well wash after wash. On top of those applications, cotton is good for sleeping.
Towels are another good application. The soft nature of cotton feels good against the skin. Plus, its ability to absorb moisture means you can get drier quicker. With the variety of styles available, we are sure you can come up with a lot more examples where cotton is ideally suited.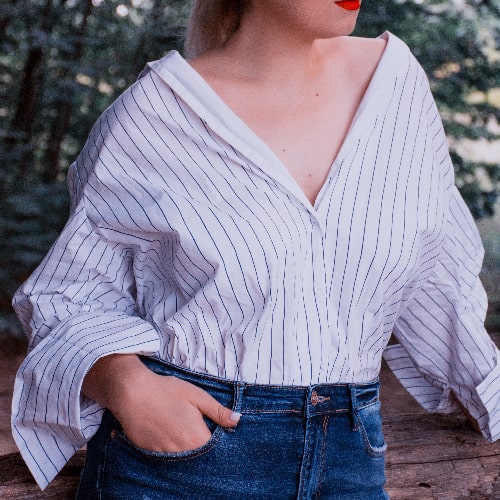 Cotton Dress Characteristic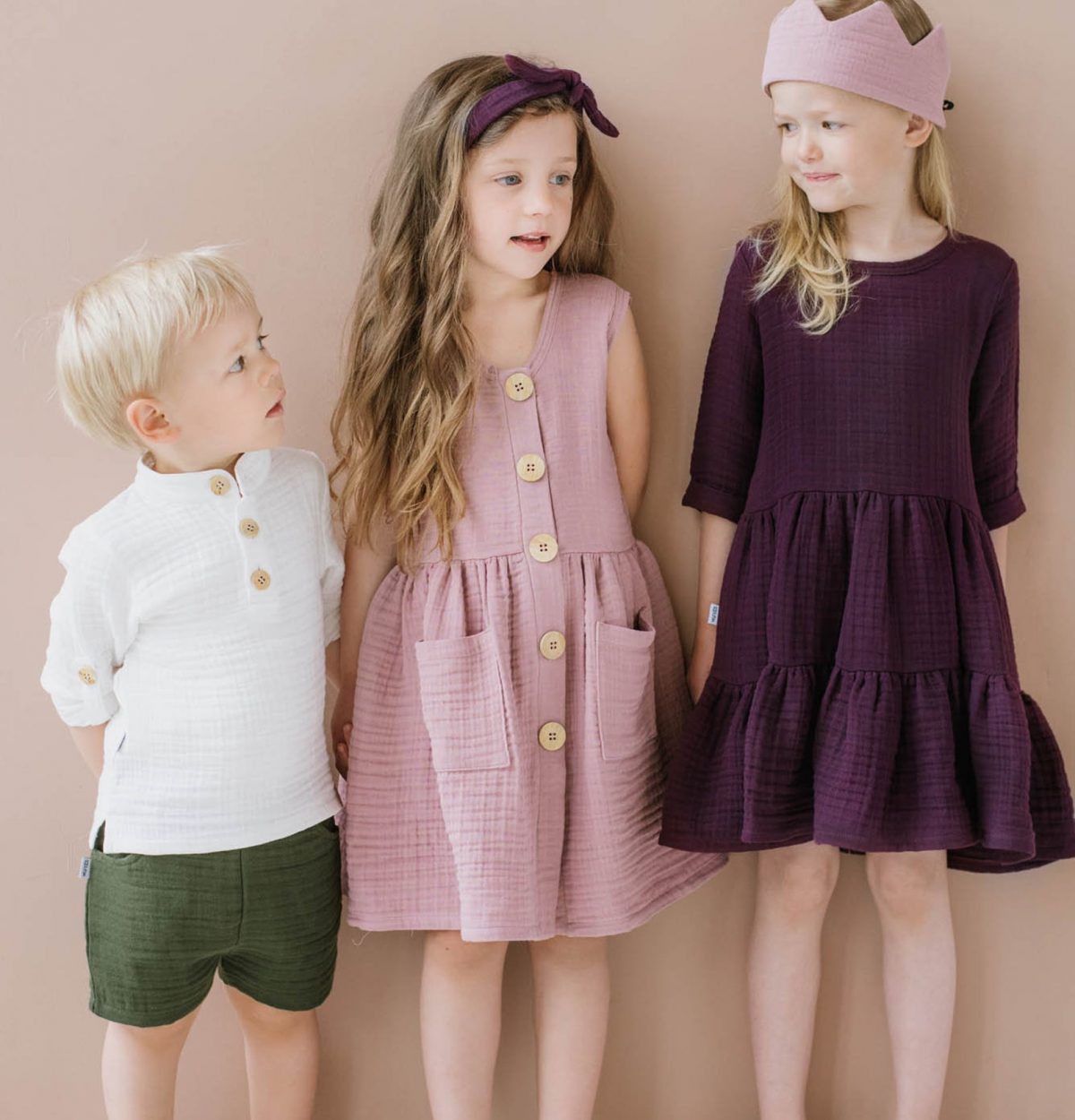 Cotton clothes usually look great. That is because the cotton fabric can endure a lot of different and harsh washing processes. It handles both hand washing and machine washing like a champ.
Also, it absorbs moisture so when you start to sweat, the cotton should help keep you dry. It also washes quickly so you do not waste a lot of money on detergents, etc. Then another characteristic of cotton is that it does not irritate the skin.
This fact makes it a good fabric to use for bandages and other medical supplies. With its non-irritating prowess cotton is used for baby clothes as well. It is great for sensitive skin.
Another characteristic cotton has is that it wears well. It can handle the sun's rays and keep from fading fast. Those are just some of the characteristics that make cotton a very popular fabric to use for any sewing project.