Clothing and Garment Manufacturers
Megaya Bali Garment Manufacturers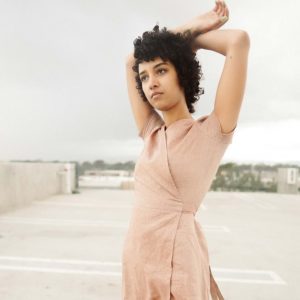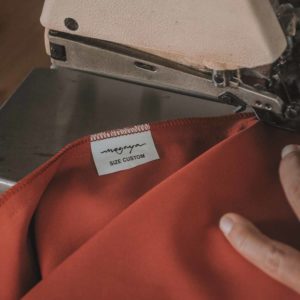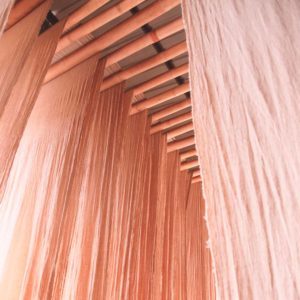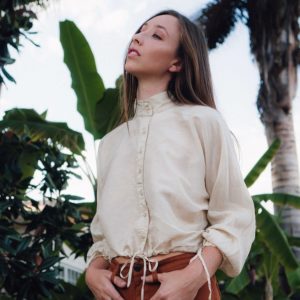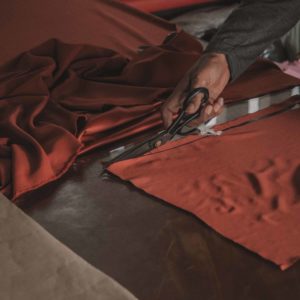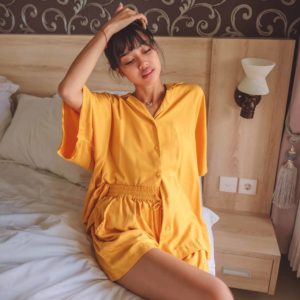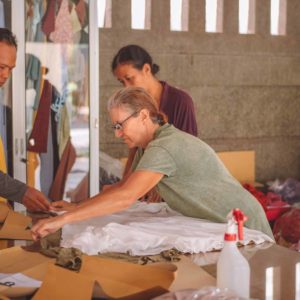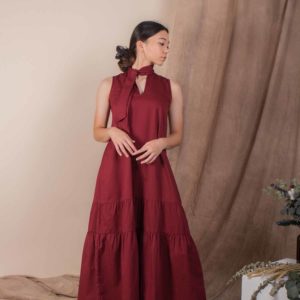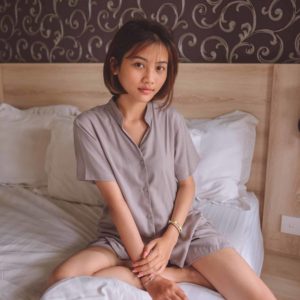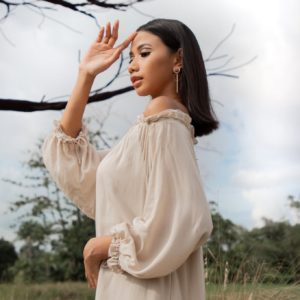 As a clothing & garment manufacturer in Bali (Indonesia), Megaya Bali provide one stop solution to your clothing manufacturing. We deliver wide range of services to designers and specialise in producing good quality clothing product.
Clothing and Garment Manufacturers​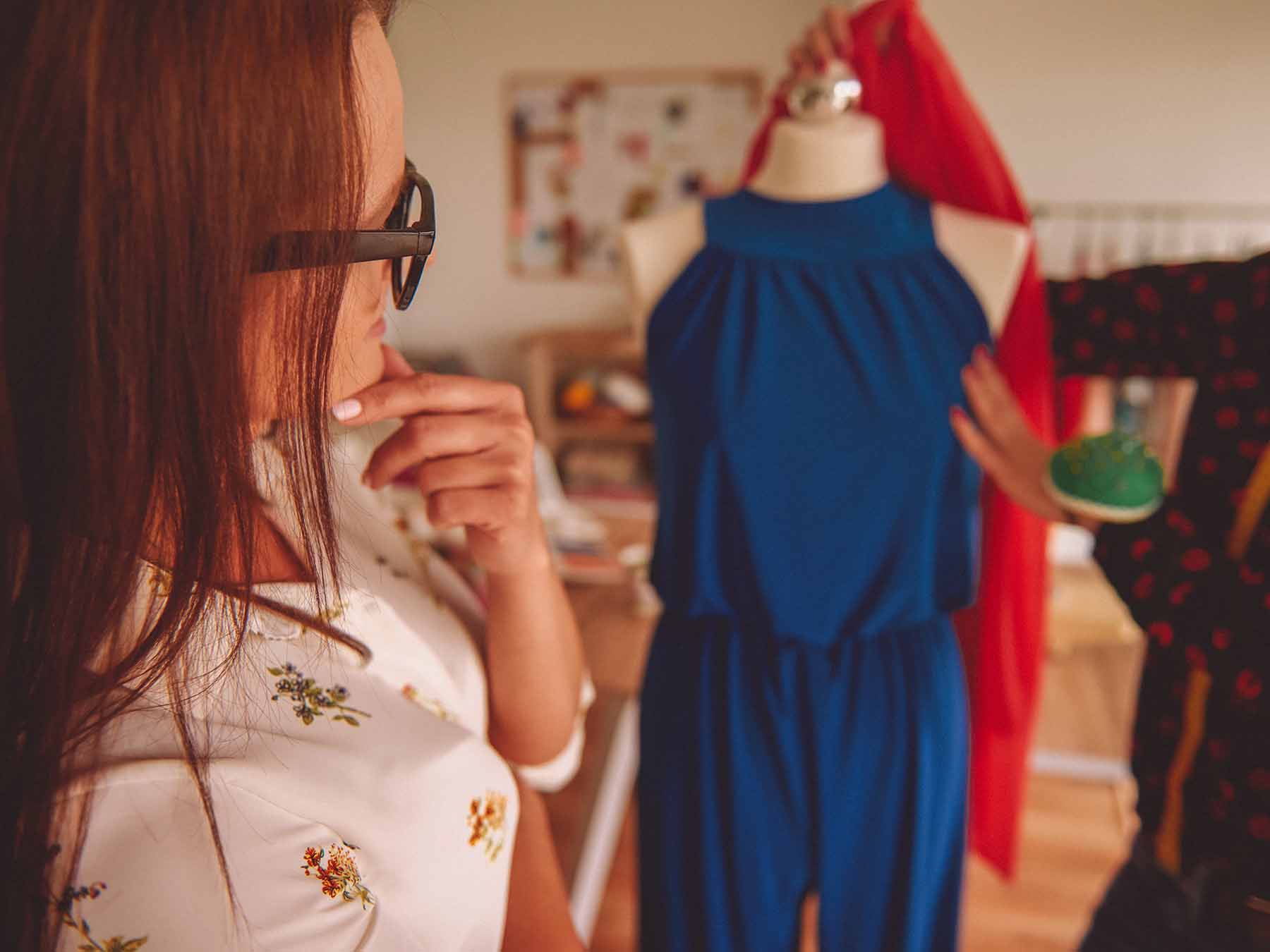 You are welcome to visit our garment and meet our team. However we require all potential clients to provide specification sheets prior, this allows us to quote for you. Prices are calculated on the complexity and work required to produce the final garment.
Our team includes professional pattern maker and graders who are available to interpret your designs and ensure the production of high quality product. The pattern are handmade. Our pattern maker will adjust to your clothing design and ensure your pattern is highly accurate. No matter if your design is simple or complex comes from sketch, photo or an existing pattern. Beside that size grading are important part of pattern making, good grade rules will make the production runs more easier and will impact to product quality. All patterns are kept at our garment factory and are never re-used or sold to other designers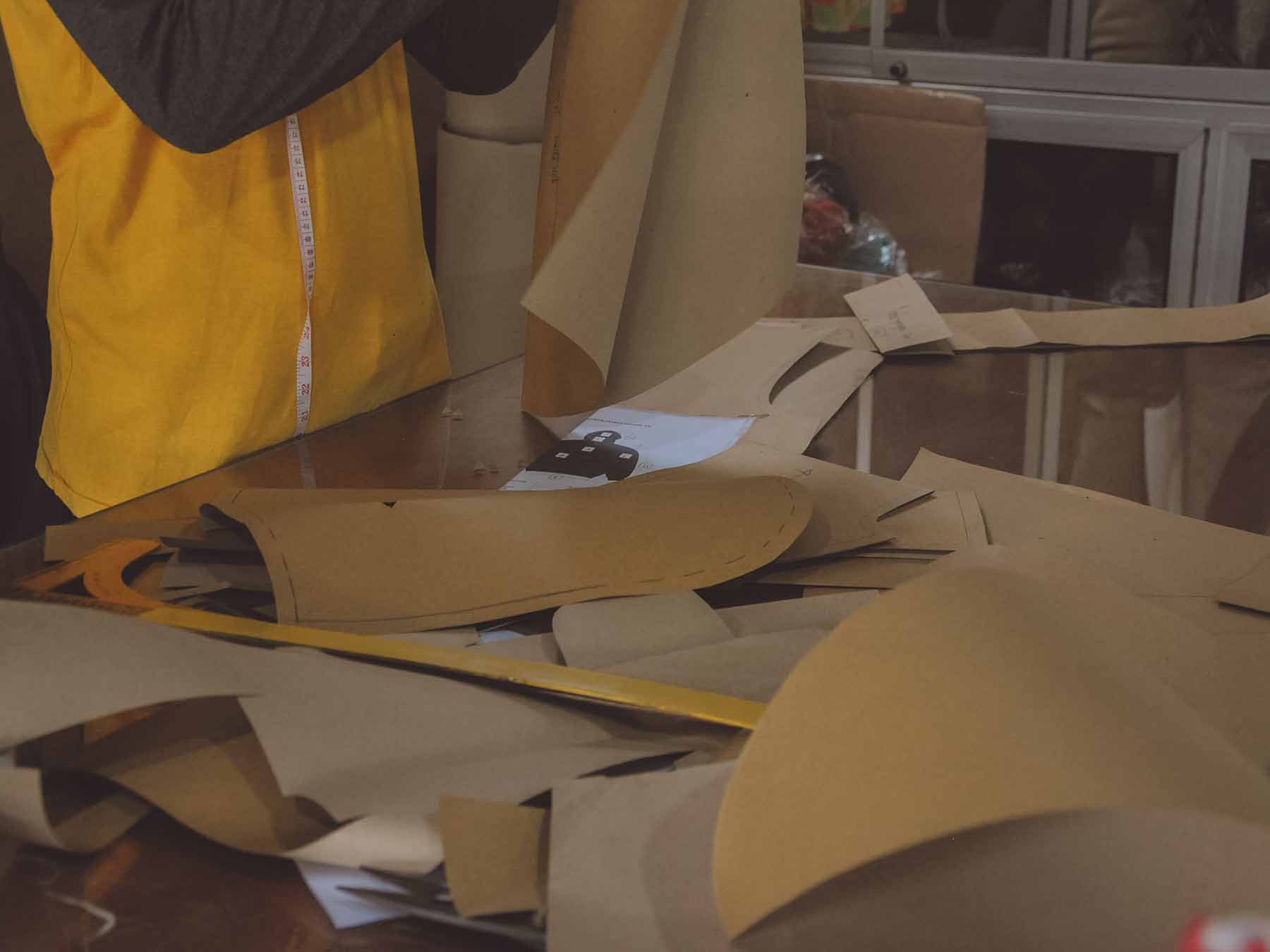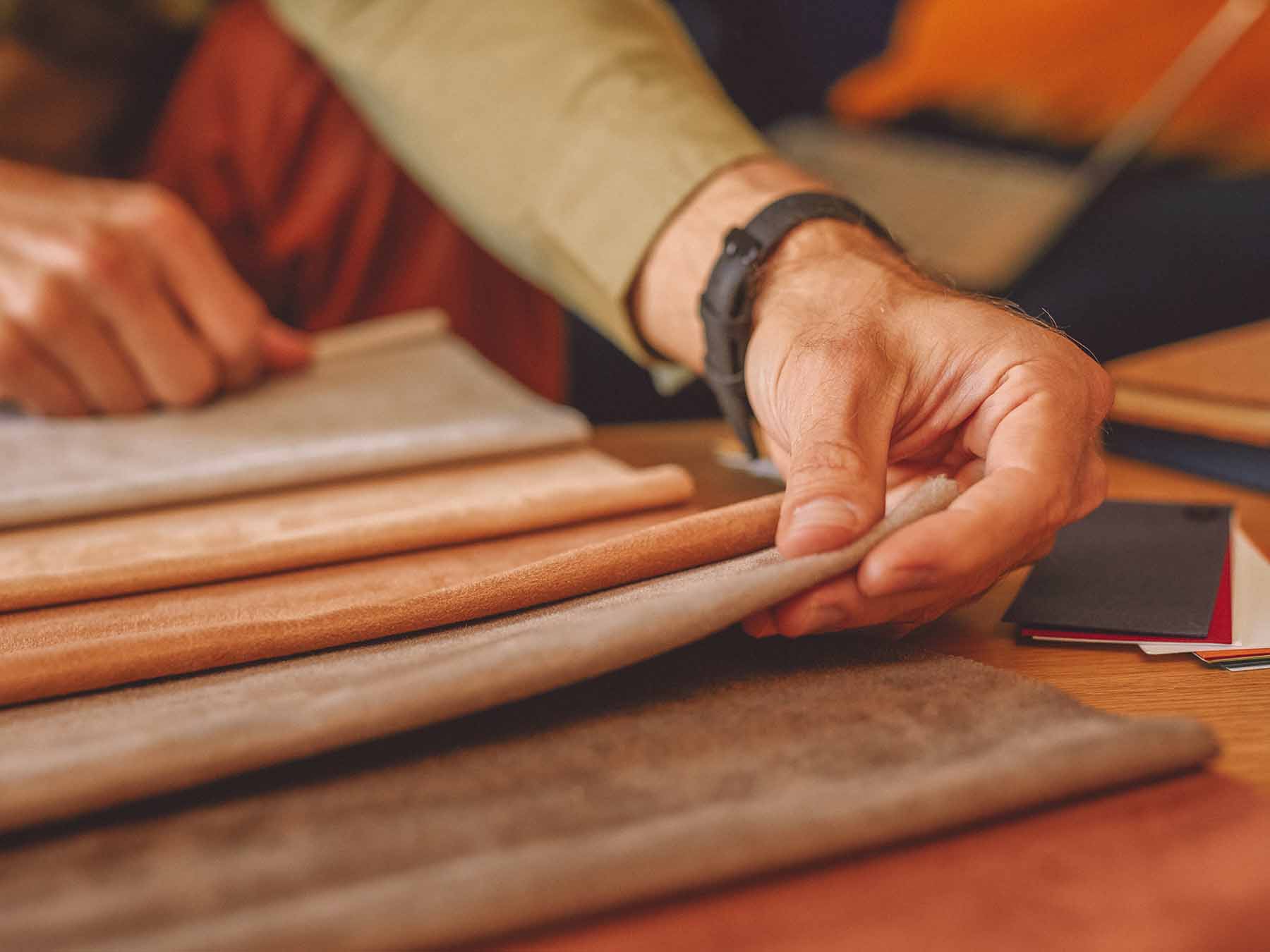 We source all our fabric locally within Indonesia and rarely engage in importing fabric due to customs restrictions. Most fabrics are readily available to source in Indonesia with the exception of thick winter (wool and furs) and certain polyesters. Our commonly used fabrics incorperate rayons, viscose, linens, cotton, silk and a large range of blends in both knitted or woven.
We will make sample that can be ship to any location for you to review and approve. We ensure that the finally product will match according to the approved sample.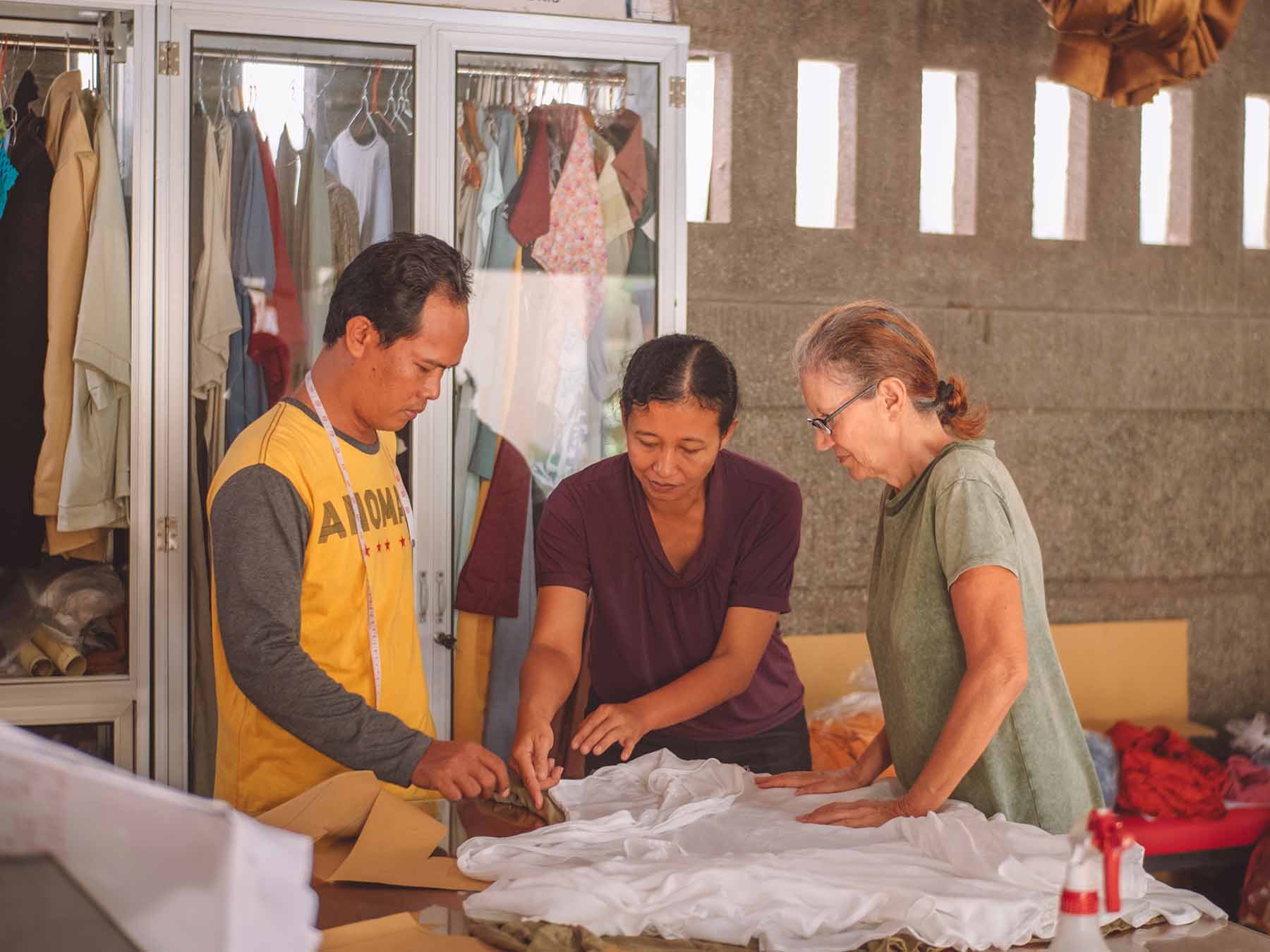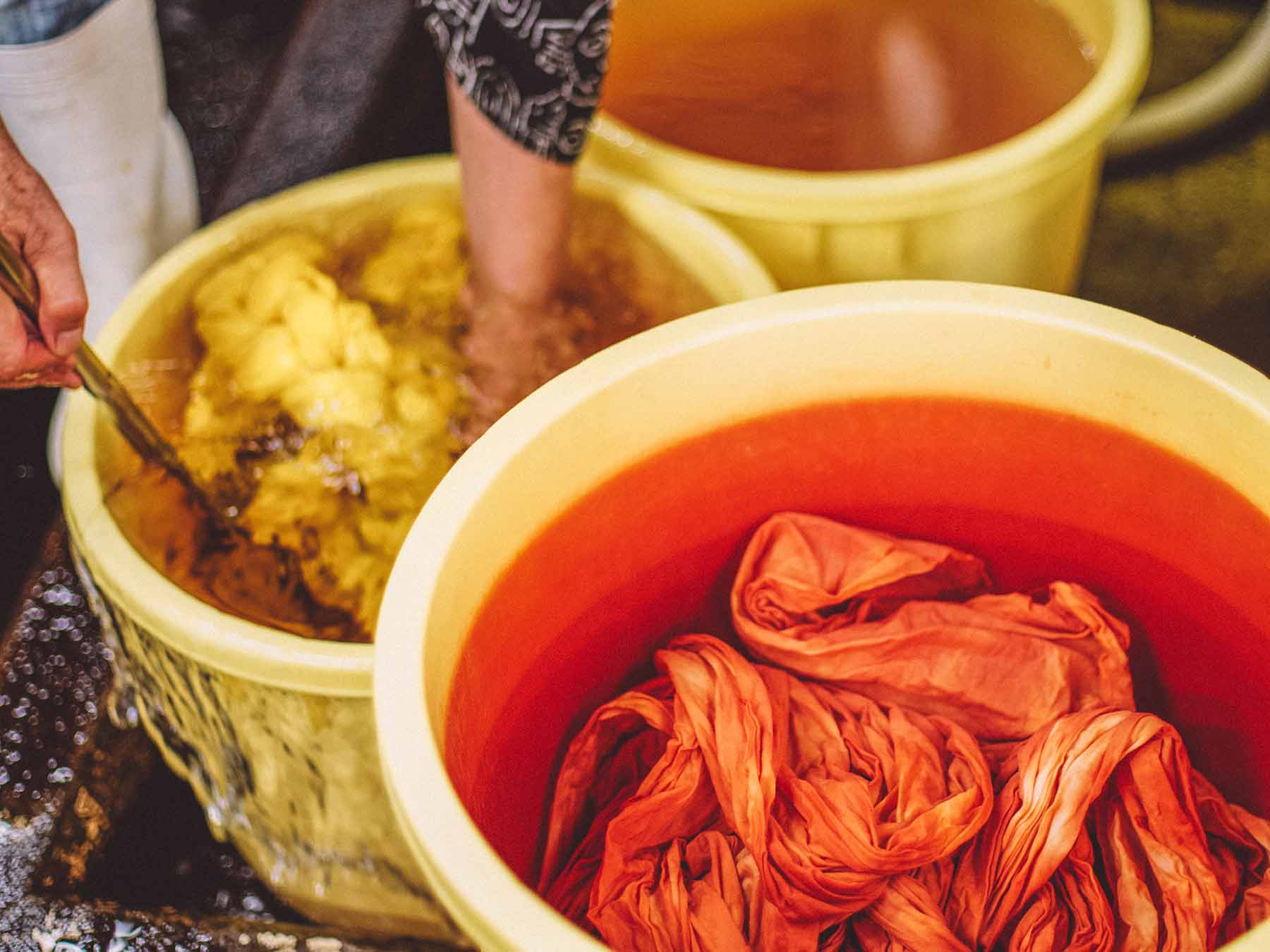 Digital and Screen Fabric Printing, Fabric Dyeing and Beading
We have co-operations with high level dyeing, printing, embroidery, and beading that can meet all the needs of high quality and high level garments.
Standard size and wash/care labels are included in your garment production quote. Designer labels are not included, however we can source all tags and labels if required.
Small and Large Production Runs
We accept all of your variety quantity order. Our team also very efficient and cost oriented to waste the least fabric possible and to maximize fabric yield for your garment
We can send your ready garment production to you wherever you are located. All your garment will be packed by models and sizes.