A sleeveless shirt is a shirt manufactured without sleeves, or whose sleeves have been cut off. Sleeveless shirts are worn by people of either gender, depending on the style. They can be used as undershirts, worn by athletes in sports such as track and field and triathlon, or as casual wear attire during humid weather.
In the United States and Canada, it is commonly known as a tank top, tank shirt, muscle shirt, A-shirt, and also wifebeater, guinea tee, or dago tee ("guinea" and "dago" being American ethnic slurs for people of Italian ethnicity). The term wifebeater reportedly became synonymous for an undershirt after a criminal case in 1947. A Detroit native named James Hartford Jr. was arrested for beating his wife to death. News outlets printed a photo of Hartford in a stained undershirt and referred to him as "the wife beater."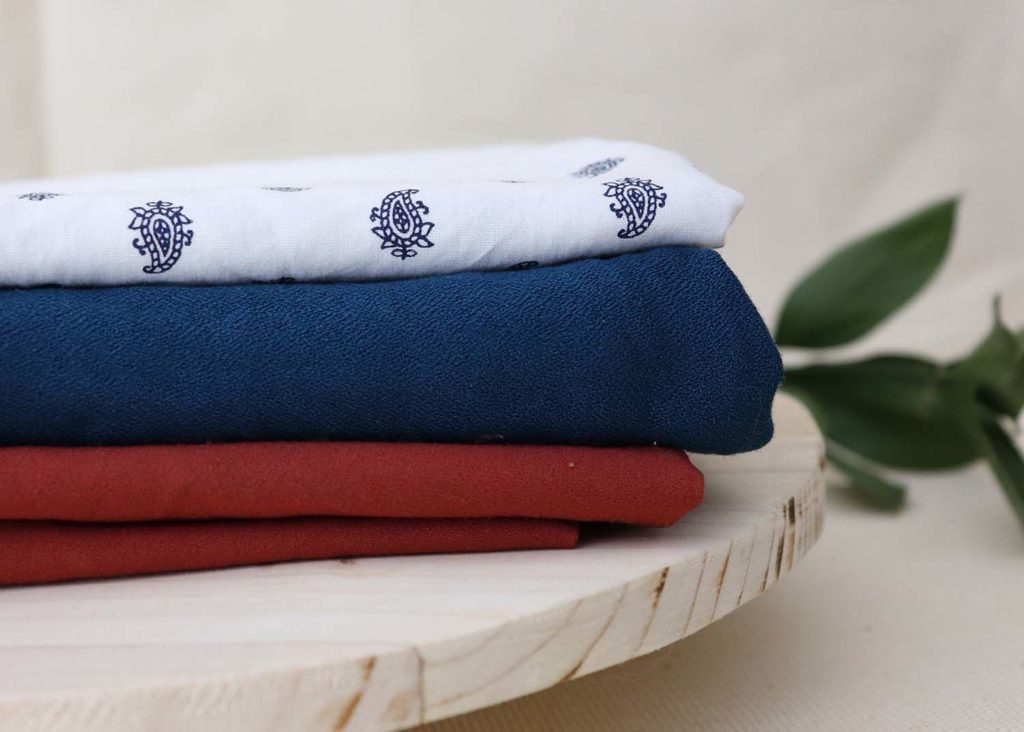 In the UK, especially when used as an undershirt, it is known as a vest (compare the American usage of "vest"). Another term is singlet, used in England, Scotland, Ireland, Australia, Ghana, Nigeria, Hong Kong, Singapore, New Zealand, Indonesia, parts of Hawaii, and French-speaking Belgium. In France, it is commonly called a marcel after Marcel Eisenberg, who first started large-scale production of the shirts for Parisian porters during the mid-19th century, or more formally a débardeur, meaning "docker", "porter" or "stevedore".