Pajamas or pyjamas, sometimes shortened to PJs, jammies, or Jim-jams, are several related types of clothing originating from the Indian subcontinent. In the Western world, pajamas are soft, warm, and traditionally loose garments derived from the Indian daywear pajamas. They are worn for sleeping, working from home, and lounging.
The word pyjama was borrowed into English c. 1800 from the Hindustani pāy-jāma. The original pyjāmā are loose, lightweight trousers fitted with drawstring waistbands and worn by many Indian Muslims, as well as Sikhs and Hindus, and later adopted by Europeans during British East India Company rule in India.
The worldwide use of pajamas (the word and the garment) outside the subcontinent is the result of adoption by British colonists in India in the 18th and 19th centuries, and the British influence on the wider Western world during the Victorian era. Pajamas had been introduced to England as "lounging attire" as early as the seventeenth century, then known as mogul's breeches (Beaumont and Fletcher) but they soon fell out of fashion. The word pajama (as pai jamahs, Paee-jams and variants) is recorded in English use in the first half of the nineteenth century. They did not become a fashion in Britain and the Western world as sleeping attire for men until the Victorian period, from about 1870.
Traditional pajamas consist of a shirt-and-trousers combination made of soft fabric, such as flannel or lightweight cotton. The shirt element usually has a placket front and sleeves with no cuffs.
Pajamas are usually worn as nightwear with bare feet and without underwear. They are often worn for comfort by people in their homes, especially by children, especially on the weekend.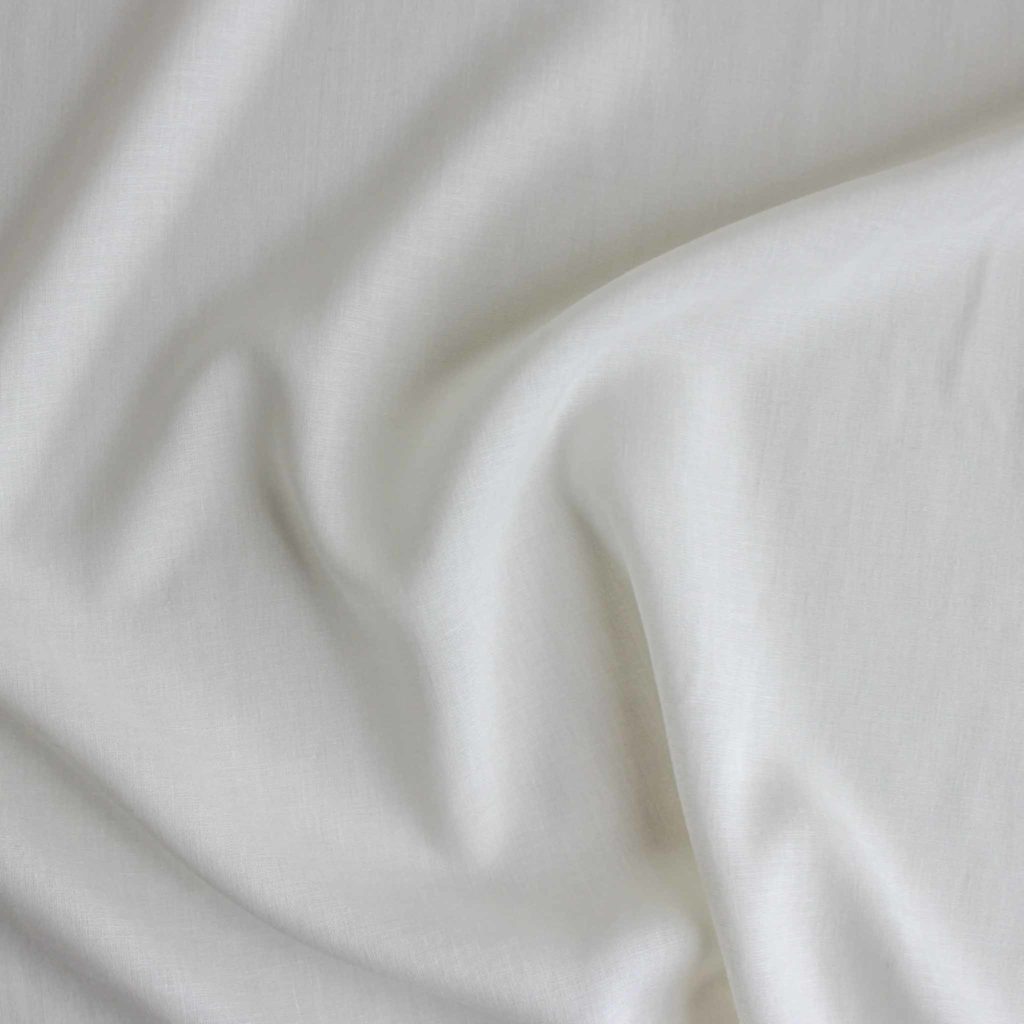 In colloquial speech, pajamas are often called PJs or jammies. In South Asia and South Africa, they are sometimes referred to as night suits.
Contemporary pajamas are derived from traditional pajamas. There are many variations in style such as short sleeve pajamas, pajama bottoms of varying length, and pajamas incorporating various non-traditional materials. Often, people of both sexes opt to sleep or lounge in just pajama pants, usually with a t-shirt. For this reason, pajama pants are often sold as separates. Stretch-knit sleep apparel with rib-knit trimmings are common, mostly with young children.
Although pajamas are usually distinguished from one-piece sleeping garments such as nightgowns, in the US, they have sometimes included the latter or a somewhat shorter nightshirt as a top. Some pajamas feature a drop seat (also known as a trap door or butt flap): a buttoned opening in the seat, designed to allow the wearer to conveniently use a toilet.