A cruise collection or resort collection or resort wear, sometimes also referred to as holiday or travel collection (collection croisière, in French), is an inter-season or pre-season line of ready-to-wear clothing produced by a fashion house or fashion brand in addition to the recurrent twice-yearly seasonal collections – spring/summer and autumn (or fall)/winter – heralded at the fashion shows in New York, London, Paris and Milan.
Originally meant for wealthy customers or "more seasoned jet-setters"going on cruises (e.g. North Americans) or vacationing in the warm Mediterranean area (e.g. Europeans) during the winter months, cruise collections offer light spring or summer clothing when the weather at the points of sale actually calls for winter apparel. These days, they are targeted at customers who have "finished buying their fall wardrobes and are looking ahead to vacations". These "warm-weather designs arrive in the shops in the US in November", after the autumn/winter collections and before the spring/summer collections, or generally between November/December and February in the Northern hemisphere.
High fashion houses like Chanel, Dior, Gucci, Marc Jacobs, and Ralph Lauren offer cruise/resort collections. Although usually intended for women, lately "menswear is coming aboard with Dolce & Gabbana, Giorgio Armani, Prada, Zegna, Etro, Gucci and Burberry often sneaking a few resort looks into the fall fashion shows" or producing signature cruise collections.Yves Saint-Laurent presented its first men's cruise collection in 2006 which has since then been offered every year.


Resort wear definition for women, cruise attire or vacation wear wardrobe is becoming a common term used for womenswear clothes, beach dresses or looks one wears when one is on a holiday or a vacation at a resort or cruise.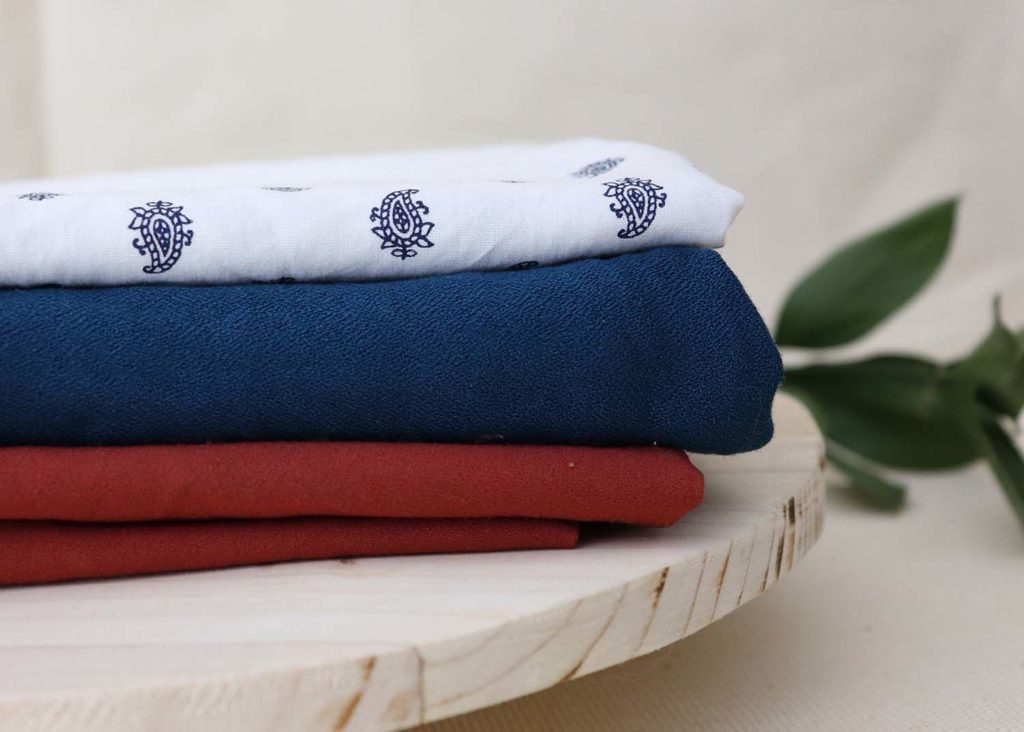 Resort wear refers to and includes relaxed sometimes brightly colored and beautiful tropical patterned tops, shorts, capris, pants, Coastal dresses, skirts, coverups, swimwear, big tote bags, cute nautical details and the other more.
Resort wear fashion, Resort Casual Attire or Vacation fashion has become an important part of our wardrobes. For each of us the most important thing in life has become gaining new experiences and everyone has started traveling to different locales.