Leggings refer to several types of leg coverings. Modern usage from the 1960s has come to refer to elastic close-fitting garments worn over the legs typically by women, such as leg warmers or tights. Usage from the 18th century refers to men's wear, usually made of cloth or leather that is wrapped around the leg down to the ankle. In the 19th century, leggings usually referred to infants' leg clothing that were matched with a jacket, as well as leg-wrappings made of leather or wool and worn by soldiers and trappers. Leggings prominently returned to women's fashion in the 1960s, drawing from the form-fitting clothing of dancers. With the widespread adoption of the synthetic fibre Lycra and the rise in popularity of aerobics, leggings came to further prominence in the 1970s and '80s, and eventually made their way into streetwear. Leggings are a part of the late 2010s athleisure fashion trend of wearing activewear outside sporting activities and in casual settings, which became a contentious social norm in the United States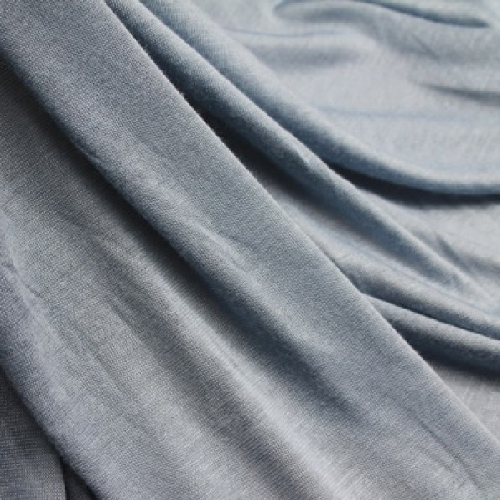 Leggings in the form of skin-tight trousers, a tighter version of the capris ending at mid-calf or near ankle length, made their way into women's fashion in the 1960s, and were worn with a large belt or waistband and slip-on high heels or ballet flat–styled shoes.
Leggings made from a nylon-lycra blend (usually 90% nylon, 10% lycra) have long been worn during exercise. Nylon lycra leggings are often referred to as bicycle or running tights, and are shinier in appearance than those made from cotton. Some have racing stripes or reflective patterns to further distinguish them as athletic wear and provide extra safety. However, since the 1980s exercise-style leggings have also been worn for fashion and as street wear.
Leggings made from cotton-lycra, or a cotton-polyester-lycra combination, are more typically worn for fashion, but are also worn as exercise wear. Cotton-lycra leggings are available in many colors, prints and designs; but black, navy and various shades of gray remain the most commonly worn.