Sportswear or activewear is clothing, including footwear, worn for sport or physical exercise. Sport-specific clothing is worn for most sports and physical exercise, for practical, comfort or safety reasons.
Typical sport-specific garments include tracksuits, shorts, T-shirts and polo shirts. Specialized garments include swimsuits (for swimming), wet suits (for diving or surfing), ski suits (for skiing) and leotards (for gymnastics). Sports footwear include trainers, football boots, riding boots, and ice skates. Sportswear also includes bikini and some crop tops and undergarments, such as the jockstrap and sports bra. Sportswear is also at times worn as casual fashion clothing.
For most sports the athletes wear a combination of different items of clothing, e.g. sport shoes, pants and shirts. In some sports, protective gear may need to be worn, such as helmets or American football body armour.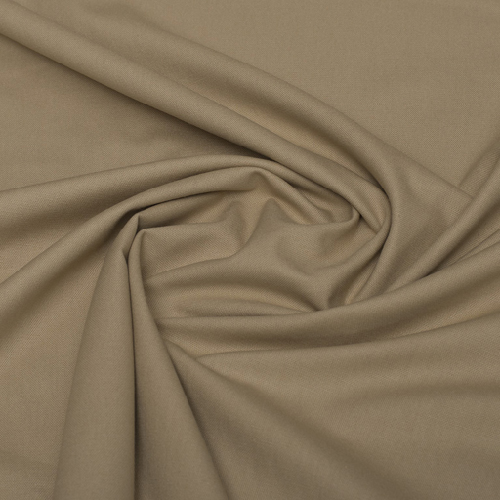 Sports fabrics are technical materials which help to keep the wearer comfortable during exercise. The type of fabric required will depend upon the intensity of the exercise and the activity. Yoga clothing should use fabrics with exceptional stretch ability for easy movement which will likely require the fabric to be of a knitted construction. Apparel for long distance running will keep the wearer in good comfort if it has excellent moisture wicking properties to enable sweat to transfer from the inside to the outside for the garment. Performance clothing for outdoor sports in the winter or snow sports should use breathable fabrics with very good insulating properties.