A sports bra is a bra that provides support to a woman's breasts during physical exercise. Sturdier than typical bras, they minimize breast movement and alleviate discomfort. Many women wear sports bras to reduce pain and physical discomfort caused by breast movement during exercise.
Some sports bras are designed to be worn as outerwear during exercise such as jogging. There are also sports bras with extra padding for exercises that involve some kind of trauma to the breasts. Sports bras can either encapsulate or compress breasts. Bras that encapsulate breasts have molded cups designed to fit around the majority of each breast. Bras that compress are designed to restrict movement by holding the breasts firmly against the body. Encapsulation-type bras are generally more effective at reducing discomfort, while compression bras may be more effective for high-intensity activities.
The most common sports bra is basically designed like a tank top with the bottom half cut off. Other designs use gel and water pads, silver fibres, and air bags. A stitchless bra was made by Wacoal, was molded, compressed, and shaped. A compressed bra is designed to push the breasts against the chest to reduce movement and bounce. Other bras are knitted in circular patterns, giving varying stretch and support. A common design uses a stretchable, absorbent fabric such as Lycra designed to reduce irritation by drawing perspiration away from the skin.
Sports bras are also worn by women after certain surgical procedures. In those situations, a front-closing sports bra with a compression, seamless cup is recommended for healing and comfort. Certain fabrics such as Lycra have been found to help reduce swelling and help "even-out" a bustline that has been altered by a surgical procedure.
Sports bras are also manufactured for men with large breasts to enable them to take part more comfortably in physical activity. Some descriptions used euphemistically to describe bras for men are chest binders, compression vests or shimmels.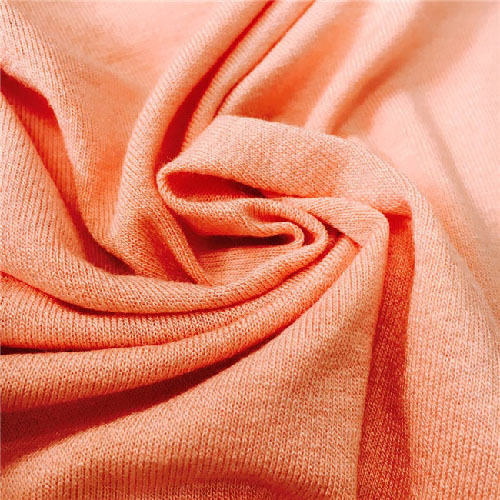 Problems arise from the shoulder straps of standard bras. Standard well-fitting bras are constructed in the form of a "square frame", with all dimensions adjusted for each woman in a normal standing position, with arms to the sides. When a woman performs an activity which requires her to lift her arms above the shoulders, the frame is strained because it is anchored by the chest band, putting direct pressure on the shoulder trapezius muscles. This may result in neck and shoulder pain, numbness and tingling in the arm and headaches. To avoid such problems the bra's shoulder straps are usually crossed at the back, or the bra is worn halter-style.