The market has increased both through the popularity of yoga and because many women wear yoga pants as casual everyday dress. This is part of a long-term "athleisure" trend of increasing informality in dress, threatening sales of traditional jeans. The use of yoga pants for more formal and office wear has been criticised by Karl Lagerfeld and others.
They were initially made of a mix of nylon and Lycra; more specialised fabrics have been introduced to provide moisture-wicking, compression, and odour reduction.
In the United States, the wearing of yoga pants other than for exercise has aroused controversy, both for school use and when worn by women. Global sales of yoga clothing have all the same grown rapidly, reaching some $31 billion by 2018.
Many styles and brands of yoga pants are available at a wide range of prices, determined primarily by brand: in 2015, a high-end pair from the specialist retailer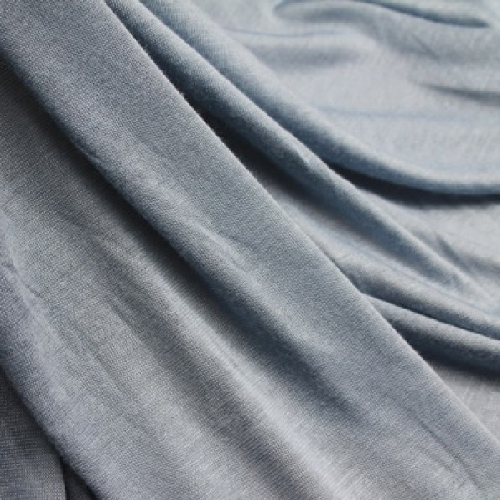 Styles include the traditional boot-cut and flared yoga pants with a flat waistband. Basic yoga pants are black, tight-fitted, boot-cut, flared, and reversible; they are made of a four-way stretch fabric, with a flat elastic waistband at the top. They provide flexibility and comfort, wicking moisture away from the body and helping to keep the wearer cool and comfortable. They may be made from blends of cotton, Lycra spandex, nylon, polyester, wool, or similar light and stretchy synthetic material giving the pants a soft, smooth finish.