Bodysuits are one of the most popular baby registry items for newborns. If you are a new parent wondering what a baby bodysuit is and why they are popular, let us help you learn more. These garments are one-piece suits that snap at the crotch. They come in both long sleeve and short sleeve versions. They are made with soft yet durable materials such as cotton, organic cotton and thermal blends so your child is comfortable during every season. 
While they look adorable and match almost every outfit, they are also easy to take on and off. The following guide will tell you how to put a bodysuit on a newborn so you feel comfortable with the steps even before your baby arrives. Practice at home or keep them saved for later. No matter your approach, you are sure to feel more confident about dressing your little one day and night.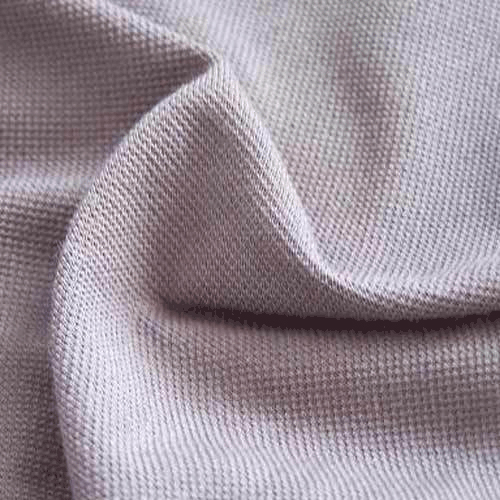 An infant bodysuit or onesie (American English) is a garment designed to be worn by babies much like a T-shirt; they are distinguished from T-shirts by an extension below the waist, with snaps that allow it to be closed over the crotch. The purpose of the opening at the crotch is to facilitate access to the infant's diaper as well as preventing the garment from riding up the infant's body and exposing skin. Like T-shirts, infant bodysuits come in a wide variety of designs and may be worn as undergarments or as outer shirts.
An infant bodysuit may be sleeveless, have long sleeves, or have short sleeves. A common feature of the bodysuit is the lap neck. This design makes it easier to get the head through the neck of the bodysuit, as babies have large heads proportional to their bodies, and additionally have poor head control, making traditional neck openings less suitable. Bodysuits without the lap neck may have snaps at the neck instead.