Kimono Style is suitable for newborn baby, this style will cover easily for baby. Dressing a newborn requires care. Because they cannot move their head or neck around on their own, it's up to you to keep them comfortable. With a traditional, over-the-head top, you would stretch the collar open and bunch the fabric together to pull over their head first. Then pull their arms through gently. Dressing your peanut in a newborn kimono is as simple as pulling each arm through, then wrapping the sides in.
No matter what you dress your newborn in, simply make sure they're comfy!
Besides being super-cute, these loose T-shirts with side snaps or ties minimize contact with a newborn's still sensitive umbilical cord stump. Plus, while you and baby are still getting used to dressing, having shirts that don't have to pulled over your infant's face can be a real lifesaver. Kimono-style tops come in short and long sleeve options and can be worn as a top or a thin sweater over a bodysuit.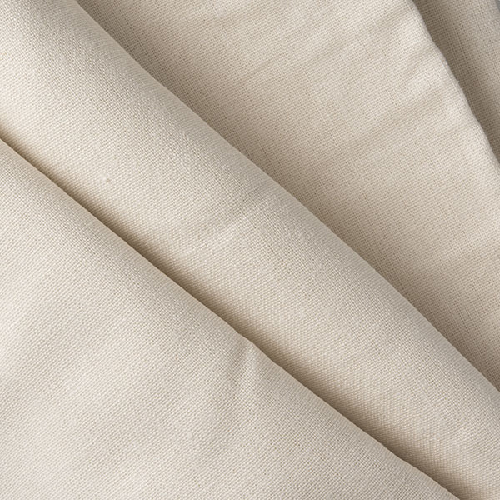 Why to Choose a Baby Kimono
Always keep fabric types in mind when choosing clothing for your newborn. Your newborn will be most comfortable in soft fabrics with a bit of stretch.
Easy Dressing
The number one benefit of a baby kimono set is it makes dressing easy! First time parents may have the hardest time adapting to dressing a newborn. The wrap style of a newborn kimono means you do not have to pull it over your baby's head. 
Comfortable Side Snaps 
Unlike a traditional baby one piece or romper, a long sleeve kimono set doesn't have a zipper or buttons that press against the front of the stomach. Your newborn's umbilical cord stump may still be sensitive, so a baby kimono with a wrap style may be more comfortable. This is also why choosing a soft fabric is important! 
Customizability
A long sleeve kimono set can be worn as a one piece or with matching pants. You can even mix and match the without pants depending on the weather. A newborn kimono will allow for layering and flexibility.