An infant sleeping bag is a bag-like garment or covering worn by infants for sleeping in. Infant sleeping bags differ from regular sleeping bags in design and purpose, being designed primarily for indoor rather than outdoor use, and usually featuring either arm holes or sleeves.
A sleeping bag is like a wearable blanket for your baby that is more convenient than traditional blankets or sheets. Sleeping bags have neck and armholes and are worn by your baby at night to help keep them the right temperature whilst they sleep.
A sleeping bag that fits properly is one of the safest types of bedding for your baby. Whilst your tot will have the freedom to move around, the neck and armholes – when correctly sized – prevent baby from slipping in or wriggling out.
It is important to pick the correct sleep bag to guarantee a safe and comfortable temperature for your baby's sleep. You should consider the temperature of the nursery (ideally 18-20 degrees) and the clothing your baby is wearing under their sleeping bag.
Tog refers to the thermal resistance of your baby's sleeping bag. The higher the tog, the more warmth the sleeping bag will retain; the lower the tog, the less heat they'll retain.
It is unlikely your baby will be too hot in a sleeping bag, providing you choose the right tog for your nursery temperature and your baby is not wearing too many clothes underneath. It is best to use a sleeping bag without sleeves or with detachable sleeves, and never to use any clothing or bedding in which baby can become entangled
Sleeping bags are one of the safest ways for your baby to sleep – provided all instructions are adhered to.
Sleeping bags stop your baby from kicking off their covers, getting cold and waking themselves (and you) up! They keep your little one at a comfortable temperature whilst they sleep, giving you peace of mind, and when correctly sized, they can prevent your baby from getting tangled up in sheets.
Sleeping bags can also help with your baby's night time routine, helping bring a sense of calm and familiarity – even when they're not sleeping at home.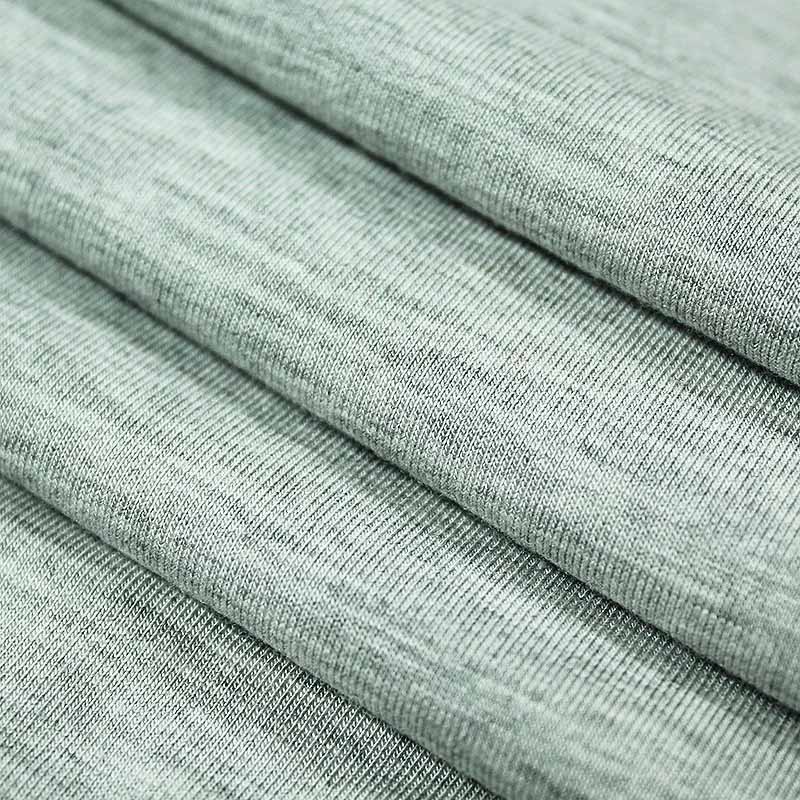 the skin of baby are very sensitive, that why we must be selective to select clothes for baby. We must select smooth, soft, natural fabrics, such as fine cotton and silk, feel best worn next to the skin. Cotton is cool; silk is warm. Both are absorbent and help draw body moisture away from the skin. Rayon and linen are also comfortable for sensitive skin, but they're heavier. Clothing should be loose fitting with few or no creases and folds.