Jeans are a type of pants or trousers, typically made from denim or dungaree cloth. Often the term "jeans" refers to a particular style of trousers, called "blue jeans". The term "blue jeans" had been long in use for various garments (including trousers, overalls, and coats), constructed from blue-colored denim.
"Jean" also references a (historic) type of sturdy cloth commonly made with a cotton warp and wool weft (also known as "Virginia cloth"). Jean cloth can be entirely cotton as well, similar to denim. Jeans became common among various youth subcultures and subsequently young members of the general population. Nowadays, they are one of the most popular types of specialty trousers in Western culture.
Traditionally, jeans were dyed to a blue color using natural indigo dye. Most denim is now dyed using synthetic indigo. Approximately 20 thousand tons of indigo are produced annually for this purpose, though only a few grams of the dye are required for each pair.[31] For other colors of denim other dyes must be used. Currently, jeans are produced in any color that can be achieved with cotton.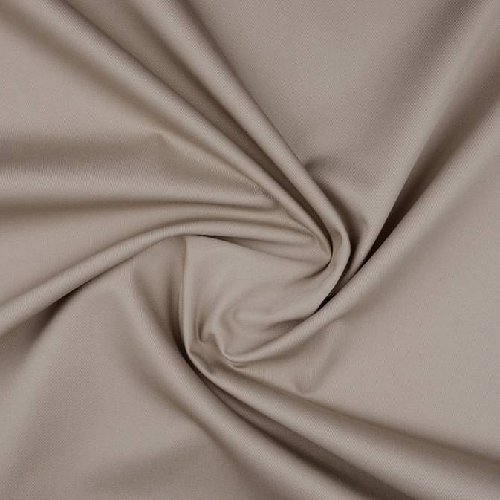 Fast fashion has become a key characteristic of the fashion industry we know today, stimulating a short clothing lifecycle and a short lived customer-garment relationship. It can be very challenging to find something invest-worthy in a load of new arrivals, something that you can wear over and over again without it getting out of fashion.
Trends change every season, but there are certain wardrobe items that every woman needs. So, if you happen to declutter your closet, make sure you run through our list first and don't get rid of any of these timeless pieces. No matter what new trends are introduced on the runway, jeans will never, ever go out of style. Denim trousers are for all seasons. They can take you from work to a casual party, and from casual daytime to a dressier evening with a simple swap of accessories and a pair of heels. A pair of jeans that fit flawlessly is your best friend for life. The perfect pair, however, is hard to find. Once you find the perfect fit, buy a couple of them, maybe even in different washes. That way you will have plenty of wear out of them before you have to go shopping for jeans again.