A T-shirt, or tee shirt, is a style of fabric shirt named after the T shape of its body and sleeves. Traditionally, it has short sleeves and a round neckline, known as a crew neck, which lacks a collar. T-shirts are generally made of a stretchy, light and inexpensive fabric and are easy to clean.
Typically made of cotton textile in a stockinette or jersey knit, it has a distinctively pliable texture compared to shirts made of woven cloth.
Some modern versions have a body made from a continuously knitted tube, produced on a circular knitting machine, such that the torso has no side seams. The manufacture of T-shirts has become highly automated and may include cutting fabric with a laser or a water jet.
The T-shirt evolved from undergarments used in the 19th century and, in the mid-20th century, transitioned from undergarment to general-use casual clothing.
A V-neck T-shirt has a V-shaped neckline, as opposed to the round neckline of the more common crew neck shirt (also called a U-neck). V-necks were introduced so that the neckline of the shirt does not show when worn beneath an outer shirt, as would that of a crew neck shirt.
T-shirts were originally worn as undershirts, but are now worn frequently as the only piece of clothing on the top half of the body, other than possibly a brassiere or, rarely, a waistcoat (vest). T-shirts have also become a medium for self-expression and advertising, with any imaginable combination of words, art and photographs on display.
A T-shirt typically extends to the waist. Variants of the T-shirt, such as the V-neck, have been developed. Hip hop fashion calls for tall-T shirts which may extend down to the knees. A similar item is the T-shirt dress or T-dress, a dress-length T-shirt that can be worn without pants. Long T-shirts are also sometimes worn by women as nightgowns. A 1990s trend in women's clothing involved tight-fitting cropped T-shirt or crop tops short enough to reveal the midriff. Another less popular trend is wearing a short-sleeved T-shirt of a contrasting color over a long-sleeved T-shirt, which is known as layering. T-shirts that are tight to the body are called fitted, tailored or baby doll T-shirts.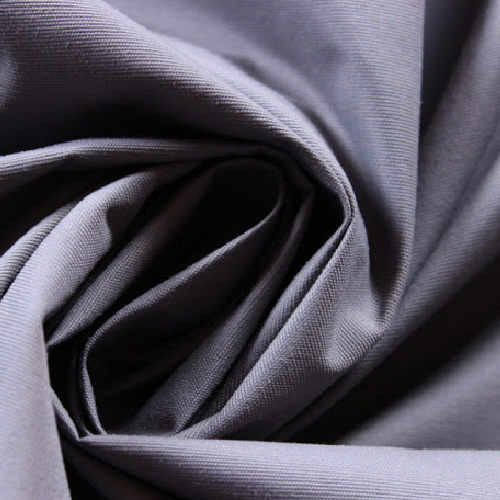 T-shirts are one of the must-have fashion items, this is because they can be combined with various types of fashion. T-shirt are a great option if you want to look like low ket vibes, you can mix t-shirt with a tracksuit, blazer and cutoffs, with a matching set (blazer and pants/short), skirt, cool outerwear and heels, jeans, and can use the oversize t-shirt be a dress.