In the US, this describes a loose, mid-thigh style of swimwear, made of 100% polyester or 100% nylon fabric. They are usually shorter than boardshorts but longer than boxer shorts. They feature a polyester liner inside the shorts. Although trunks have been used as swimwear since the 1940s, their heyday was in the 1990s when they were highly popularized thanks in part to TV shows like Baywatch. Today, they have been eclipsed by boardshorts among teenagers and young adults. They remain the norm with older age groups and young children.
In other cultures (particularly the UK), the term "trunks" is used to describe swim briefs, although it has been increasingly common for any men's swimwear to be generically described as "trunks". Swim trunks are brief shorts, loose-fitting or tight, worn for sports, especially boxing, swimming, and track.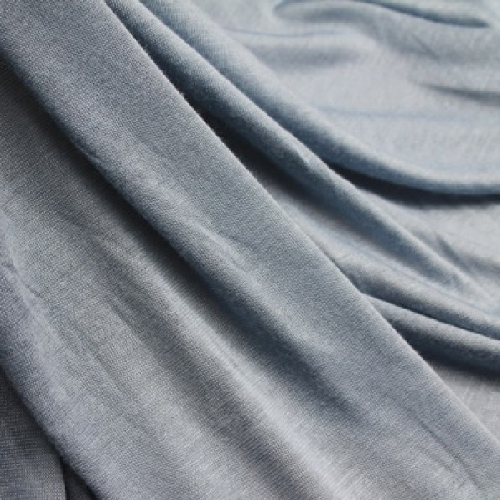 When worn as a swimsuit, trunks are often referred to as swimming trunks or bathing trunks (or with the more general term bathing suit or a synonym) and are normally shorter than board shorts, which extend to the knees. Trunks are the most popular type of men's swimsuit in North America. They vary in style and design, though most are made of nylon with a mesh lining for quick drying.
In British English, the term trunks is used as in American English as described above, but it can also refer to men's tight underpants with legs that reach mid thigh, alternatively called boxer briefs.
In American English, the term is sometimes used to refer to trunk hose, defined by the Collins American English Dictionary as "full, baggy breeches reaching about halfway down the thigh, worn in the 16th and 17th cent." More recently, "trunks" has been used as shorthand for the relatively new trunk briefs, a shorter version of boxer briefs.