A blazer is a type of jacket resembling a suit jacket, but cut more casually. A blazer is generally distinguished from a sport coat as a more formal garment and tailored from solid colour fabrics. Blazers often have naval-style metal buttons to reflect their origins as jackets worn by boating club members.
A blazer's cloth is usually durable, as it is intended as outdoor wear. Blazers are often part of a uniform that denotes, for example, an airline's employees, pupils of a particular school, members of sports clubs, or sportsmen and women on a particular team.
Blazers are worn with a wide variety of clothes, ranging from a dress shirt and necktie to an open-necked polo shirt, or even just a plain T-shirt. They are seen with trousers of all colours and fabrics, from the classic white cotton or linen, to grey flannel, to brown or beige chinos, and also jeans.
A fitted, classically cut, double-breasted navy blue blazer with navy-style buttons is a popular design and sometimes referred to as a "reefer" blazer. Particularly in North America and the United Kingdom, it is now frequently used in business casual attire.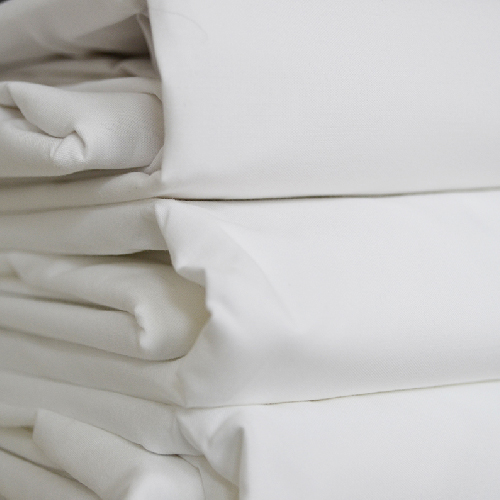 Where the blazer is part of the dress of a school, college, sports club, or armed service regimental association (veterans' organization), it is normal for a badge to be sewn to the breast pocket. In schools, this badge may vary according to the pupil's standing in the school: being a member of the junior or senior school, being a prefect, or having been awarded colours in recognition of particular achievement in some academic or sporting field. In the British Commonwealth, many regimental associations wear "regimental blazers" which also sport a similar badge on the breast pocket, usually in the form of a wire badge, and sometimes also regimental blazer buttons.