A blouse is a loose-fitting upper garment that was worn by workmen, peasants, artists, women, and children. It is typically gathered at the waist or hips (by tight hem, pleats, parter, or belt) so that it hangs loosely ("blouses") over the wearer's body. Today, the word most commonly refers to a girl's or woman's dress shirt. It can also refer to a man's shirt if it is a loose-fitting style (e.g. poet shirts and Cossack shirts), though it rarely is. Traditionally, the term has been used to refer to a shirt which blouses out or has an unmistakably feminine appearance.
The term is also used for some men's military uniform jackets.
A blouse is defined as a loose-fitting upper garment formerly worn by women, workmen, artists, and children. A blouse gathers at the waist or hips so that it hangs loosely over the body. Over time, the term has been used to refer to a shirt which has an unmistakably feminine appearance. A shirt is what men usually wear to work and a blouse is the shirt version for women.
Some people also define a shirt as the general term for anything from a halter top to a tee-shirt. A shirt doesn't have to be identified as short or long-sleeved. Shirts may or may not have buttons or zippers, any type of closure and are made of different fabrics like cotton, silk or satin. Other people have defined a shirt as more of a formal garment. They add that shirts have buttons, cuffs and collars, they are usually buttoned at the front though this varies with different brands.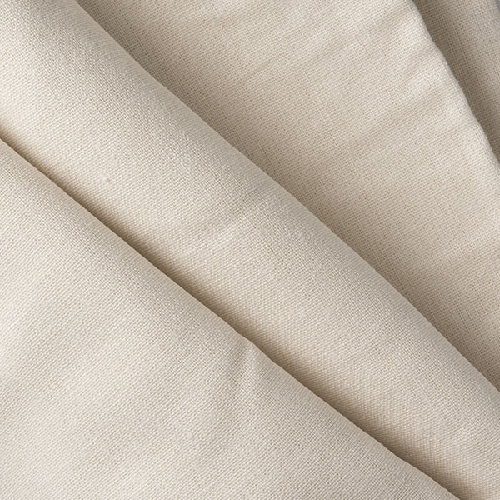 There are mainly four types of shirts you will find. Long-Sleeved, ¾ mid length sleeved and sleeveless:
Long-sleeved shirts
These offer the most classic and professional look. When you choose a TUKKED Shirt, you no longer have to worry about the gap at the breast line. You can consider the Classic Straight body long sleeve or the Classic Ruched long sleeve from the Tukked Shirts available in blue and white. The sizes vary from XX-Small to 3X Large as TUKKED believes in all-inclusive sizing. You can machine wash cold on gentle cycle, hang dry or low heat dryer, iron or steam as needed, the shirts are imported and contain sixty-five percent cotton, thirty-two percent nylon and five percent polyurethane. Tukked shirts easily slip over your head and offer a hidden zipper down the back. The blouses feel good on the skin and stretch.
Sleeveless shirts
Sleeveless shirts are your best option during the warm season. Long-sleeved button-down shirts tend to get hot and uncomfortable during this time of season. TUKKED shirts offers multiple colors and a ruched option. Their cloth material is mainly cotton which offers comfort. You may also opt to layer it with a jacket or sweater if your work environment does not recognize sleeveless tops as appropriate. For the perfectly light and comfy office look, opt for a chic sleeveless blouse.
¾ sleeved shirts
If you wish to break from the discomfort of having to roll your sleeves up all the time, Tukked ¾ sleeves will be ideal for you any day any season. You will breathe and move freely, unlike other shirt brands, the fabric is soft and stretchy, and our "no-gap" shirt design will enable you to wear your blouse comfortably. Just like TUKKED's other shirt designs, the front of the shirt is sewn shut to eliminate gaps permanently from chest to hem. The top three buttons function to wear open or closed and there is a hidden zipper down the back. You can choose the pink ¾ sleeves shirt or the blue straight body ¾ sleeve shirt and build your confidence with your look.