What our client think about us?
Create your fashion business with us, and grow with it!


I am very satisfied with Megaya.  They work with great care and love, and create a close relationship with all those involved.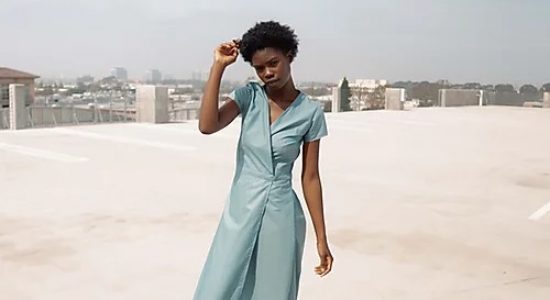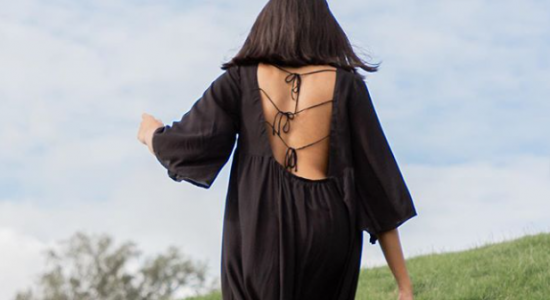 The highest quality products made with the greatest detail. And the people are a pleasure to work with.
We make customized measured dresses that make a women feel confident, and beautiful.