What our client think about us?
Create your fashion business with us, and grow with it!





I am very satisfied with Megaya.  They work with great care and love, and create a close relationship with all those involved.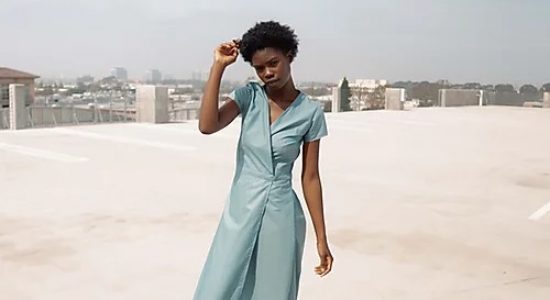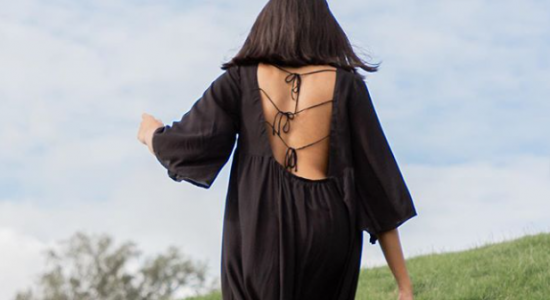 The highest quality products made with the greatest detail. And the people are a pleasure to work with.
We make customized measured dresses that make a women feel confident, and beautiful.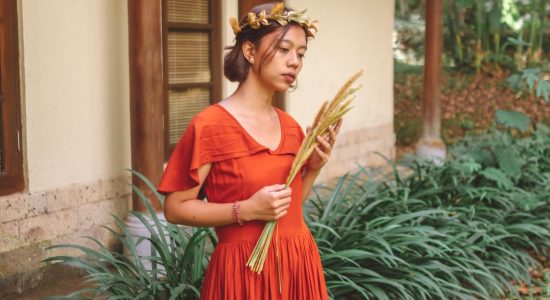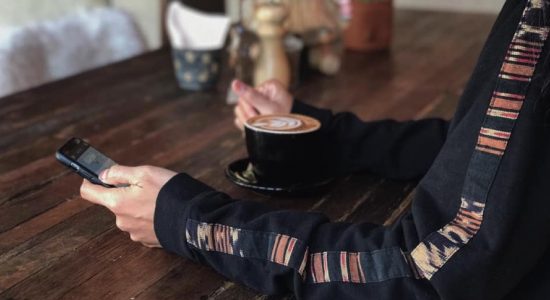 I was very happy to work with Megaya. She is so friendly, and really helped a lot with my fashion line.
I really like the results of Megaya's stitches. The employees are fun and good at exchanging opinions if the clothes are not what we want, and of course they can always fix to our wishes.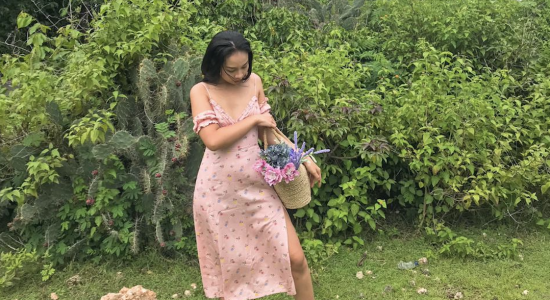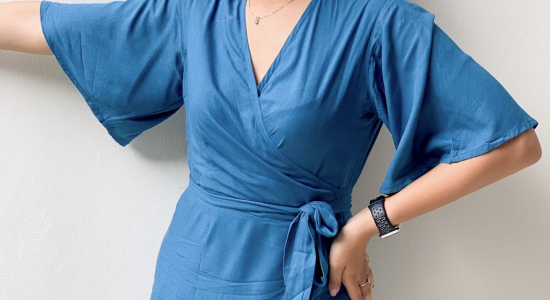 The stitches by Megaya for my clothes are very neat, with a very plus point, the staff are friendly and very easy to socialize and consult my orders😊